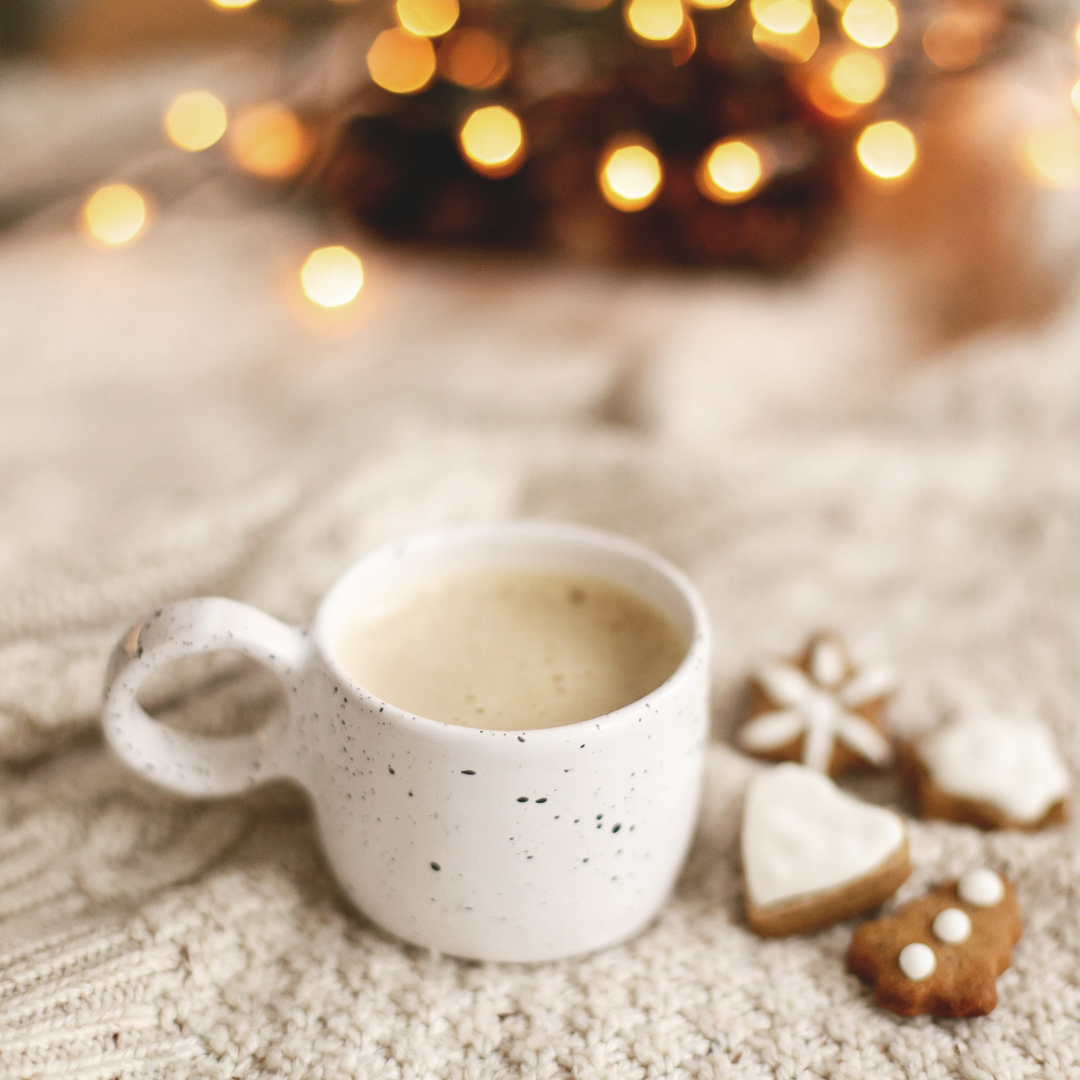 Winter Eco-Friendly Essentials
Embrace the beauty of this season with these Eco-Friendly Essentials:
Eco-Friendly Winter Apparel
Stay snug and stylish with eco-friendly winter apparel options that are as kind to the planet as they are to you. Opt for garments made from organic cotton, recycled wool, or sustainable materials like bamboo. These clothing options are not only eco-conscious but also incredibly soft and comfortable. Have you heard of the EMF blocking beanies? Not only that they are made from premium quality cotton but also they reduce your concerns on wireless radiation from cell phones, WIFI, laptops, Bluetooth, 5G. The hood provides RF Shielding with edge to edge protection underneath the cotton polyester. These beanies also come in small sizes. Perfect for the little ones!
Winter Laundry Must-Have
Winter brings with it the chilly winds and dampness that make drying clothes a daunting task. The struggle to dry clothes during this season seems never-ending. With the lack of sunlight and the constant moisture in the air, hanging laundry outside becomes almost impossible. Indoor drying becomes the only option, but it poses its own challenges. Wool dryer balls are the best winter laundry must-have! This is one off purchase that last a lifetime. They reduce drying time and power bill by absorbing moisture and creating air pockets in the load for better circulation and a more even distribution of heat.
Eco-Friendly Food Container
Winter weather makes our food cold easier. To keep the food hot, a must-have is this Insulated Food Jar by Ever Eco. Ideal for a hot lunch such as soup, pasta, curry, noodles, dahl, stew, rice and stir fry. It can also be for a cold meal such as overnight oats, chia pudding, fruit salad, cereal and more. 
Winter Essential Companion
When winter arrives with its icy grip, heat packs become an essential companion. The biting cold seeps into our bones, leaving us longing for warmth and comfort. Heat packs provide that much-needed respite, offering a soothing embrace of heat that penetrates deep within. Whether it's a microwavable heat pack, an electric one, or even the portable hand warmers, they all work their magic in banishing the winter chill. This Wheatbag Love Pack by Wheatbags Love fits comfortably across shoulders, tummies, lower backs, feet and can be used for sore shoulders, tight necks, period cramps, aching lower backs and stomach pain amongst many other uses!

Sustainable Winter Decor
Embrace the winter wonderland vibe inside your home with eco-friendly winter decor. Choose handmade ornaments crafted from sustainable materials like wood, recycled glass, or felt. Add a touch of greenery with potted winter plants that purify the air and bring life to your space. You can try our Use&Refill Jars. Not only do they add aesthetics to your kitchen, they are also very useful and space-efficient. For lighting, opt for energy-efficient LED bulbs and consider using solar-powered outdoor decorations.
As the cold winds blow, let's make this winter season a celebration of sustainable living and environmental stewardship. By incorporating eco-friendly products into our lives, we can create a positive impact on the world around us.