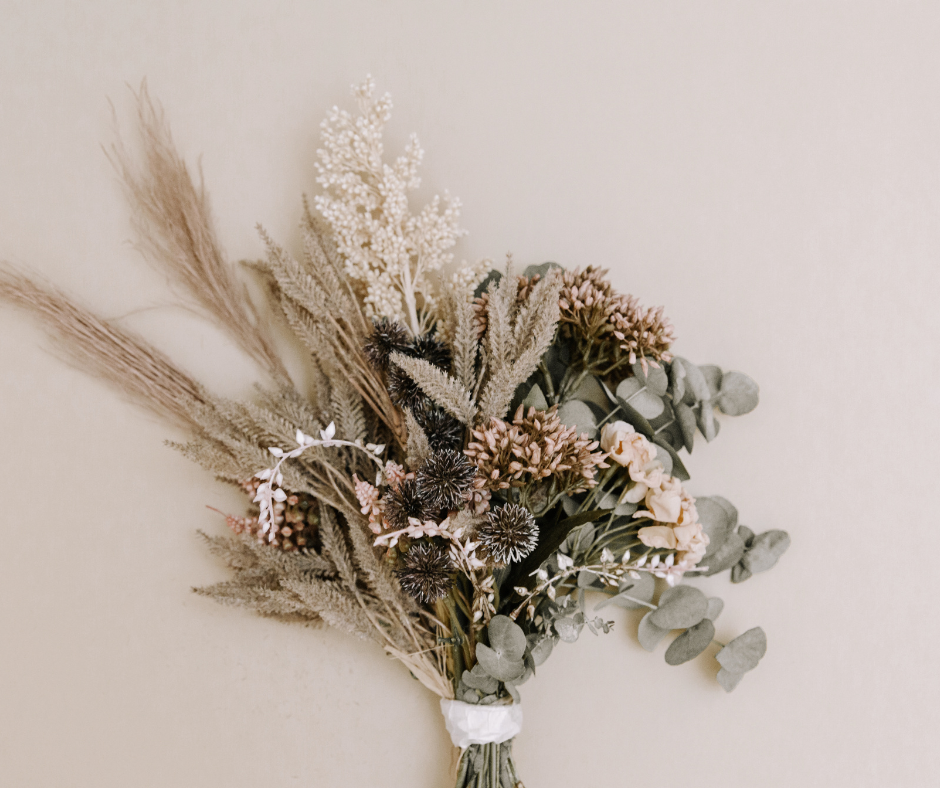 Simple Tips On Starting A Sustainable Life
In today's world, it is easy to become accustomed to convenience forget how our actions impact the planet. However, with overconsumption and world population at an all-time high and the impact it has on our planet, it is crucial that we start making changes in our lifestyle to preserve the environment.
One of the first steps towards sustainable living is reducing our consumption. This means minimising the amount of single use items we use, opting for reusable items instead of single-use ones, and choosing products that are eco-friendly. At Here&After, we aim to simplify the eco journey so that sustainable living can be for achievable for every family. 
Another important aspect of sustainable living is mindful eating. This means choosing foods that are locally produced and sustainably grown. We can also reduce our food waste by planning our meals and only buying what we need. Shopping consciously for groceries and being eco-aware is a meaningful decision each of us can make. 
Sustainable living is not just about the individual choices we make, but also about the choices we make as a society. Consumers can make a difference by supporting environmentally-conscious businesses and pushing for eco-friendly policies.
Living a sustainable lifestyle may seem daunting, but it's important to remember that every small action counts and it all starts with small, repeatable steps. Whether it's using reusable items or supporting environmentally-conscious businesses, every action we take towards sustainable living helps to reduce our impact on the environment. Together, we can make a difference and preserve the planet for future generations.